Raised panel doors are cabinet doors with a solid wood raised panel in the center. There are numerous profile options available to get the exact style to fit your kitchen. Choose your door style below to see some of the different panel and edge profiles available.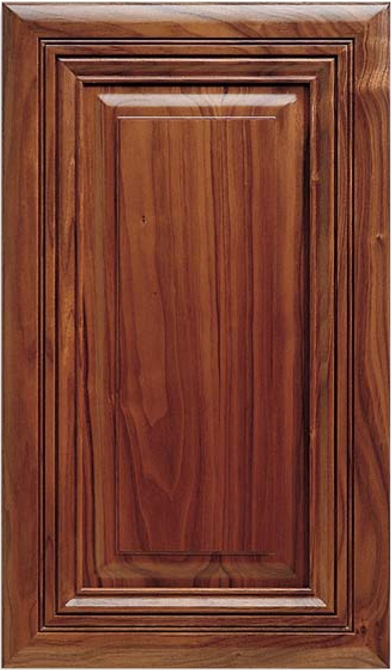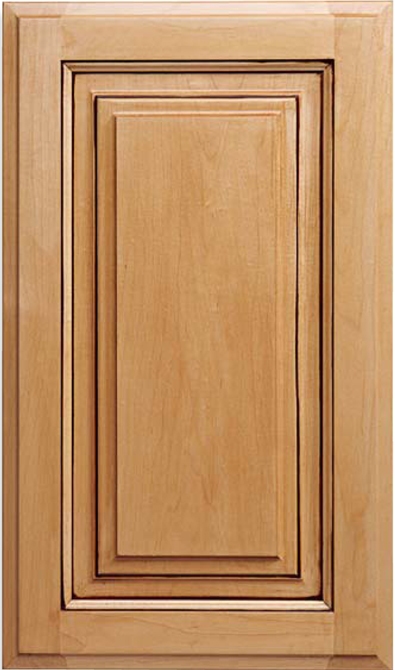 Copyright 2010 Wooden Concepts: Custom Cabinetry. All Rights Reserved.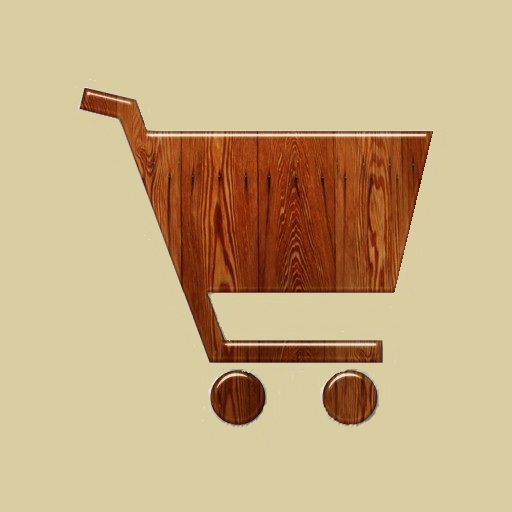 Raised Panel Doors
Wooden Concepts

Experience American craftsmanship at its finest.


        1-855-616-9663

      254-896-0078
        1-855-616-9663

      254-896-0078