Contact Us
We are a family owned and operated business.  We live in Palmer, Alaska and do the majority of our work in Palmer, Wasilla, Eagle River and Anchorage as well as all of their surrounding areas.  Of course, we are always willing to travel just about anywhere that our services are desired.

We look forward to speaking with you about your project and always welcome calls on evenings and weekends - we know that many of our client's schedules are best served outside the typical 9-5 office hours.

Call Us

907-232-3442

Email Us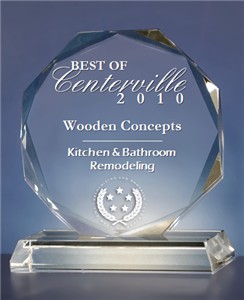 Copyright 2002 Wooden Concepts: Custom Cabinets and Kitchen Design. All Rights Reserved.

Alaska's first choice for furniture grade custom cabinetry

Alaska's first choice for furniture grade custom cabinetry