Copyright 2010 Wooden Concepts: Custom Cabinetry. All Rights Reserved.

Contact Us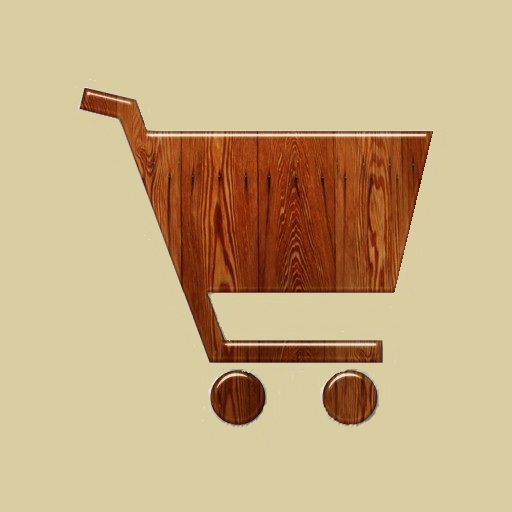 We are a small, family-owned cabinet manufacturer that works with clients all over the U.S. and pride ourselves on providing a very personal customer service experience.  We are used to working with busy professionals and have learned that more can be accomplished by adjusting our hours to their schedules.  The typical "9 to 5" office schedule is not always the best for our clients and we never want our clients to feel rushed when discussing options, making decisions and answering important questions about their project.  We take each client very seriously and adjust our office schedule to accommodate each client's availability as much as possible.

Feel free to call us anytime with any questions you may have about your cabinetry or furniture project.  One of the co-owners of the company will be answering your call so you can be sure that your questions will be answered accurately and professionally.

Call Us

254-896-0078

Email Us

Click on one of the services we offer or email us directly at



Wooden Concepts

Experience American craftsmanship at its finest.


        1-855-616-9663

      254-896-0078
        1-855-616-9663

      254-896-0078