Cabinet Installation
Second only to the design, the cabinet installation will have the greatest impact on your kitchen remodel.  A talented craftsman can make inexpensive cabinets look fantastic, while an inexperienced carpenter can make even the most expensive cabinets look bad.  Improper cabinet installation will void the manufacturer's warranty and there is also the danger of potential injury if the cabinets are not correctly installed.

With an eye for detail that is second to none, we have made our mark on this industry with our award winning cabinet installations.  From laser leveling cabinets to eye-popping trim applications, our installs have been in
Better Homes and Gardens
, 
Elegant Homes
, as well as being seen on
HGTV
.  Our cabinet installers have over 20 years of experience installing a wide variety of cabinet lines.  With an in-depth understanding and practical experience in both design and construction, you can be assured that we are dedicated to giving you the most beautiful kitchen possible.
Our cabinet services are above and beyond what many people have come to expect.  In fact, we offer a level of service never before heard of by most.  Click
here
to find out what you need to know before you shop around and see why so many companies are struggling to find a way to keep up with our innovative approach to remodeling your kitchen.
We are a family owned and operated small business and we understand how difficult it can be to take the time away from work to make calls and meet with contractors.  Therefore we don't have set business hours - call us anytime, day or night, weekdays or weekends!  We make our appointments around your schedule and at your convenience.

Call us today to discuss your project or if you simply need any questions answered that we may be able to help you with.

Gatesville, Texas Before

Built on site cabinets with fomica tops.

Gatesville, Texas After

Kraftmaid cabinets - Montclair Cherry Square - Chocolate

Silestone countertops

Iola, Texas Before

Manufactured home cabinets with formica coutertops

Iola, Texas After

Kraftmaid cabinets - Montclair Hickory Roman - Natural

Quartz countertops

Bastrop, Texas Before

New Construction

Bastrop. Texas After

Diamond Reflections - Henderson Maple Square - Toasted Almond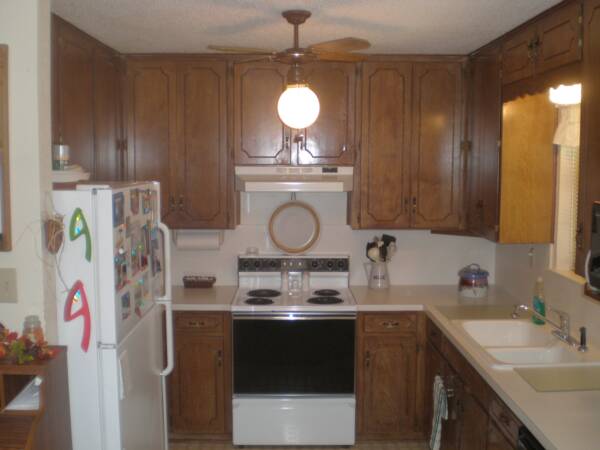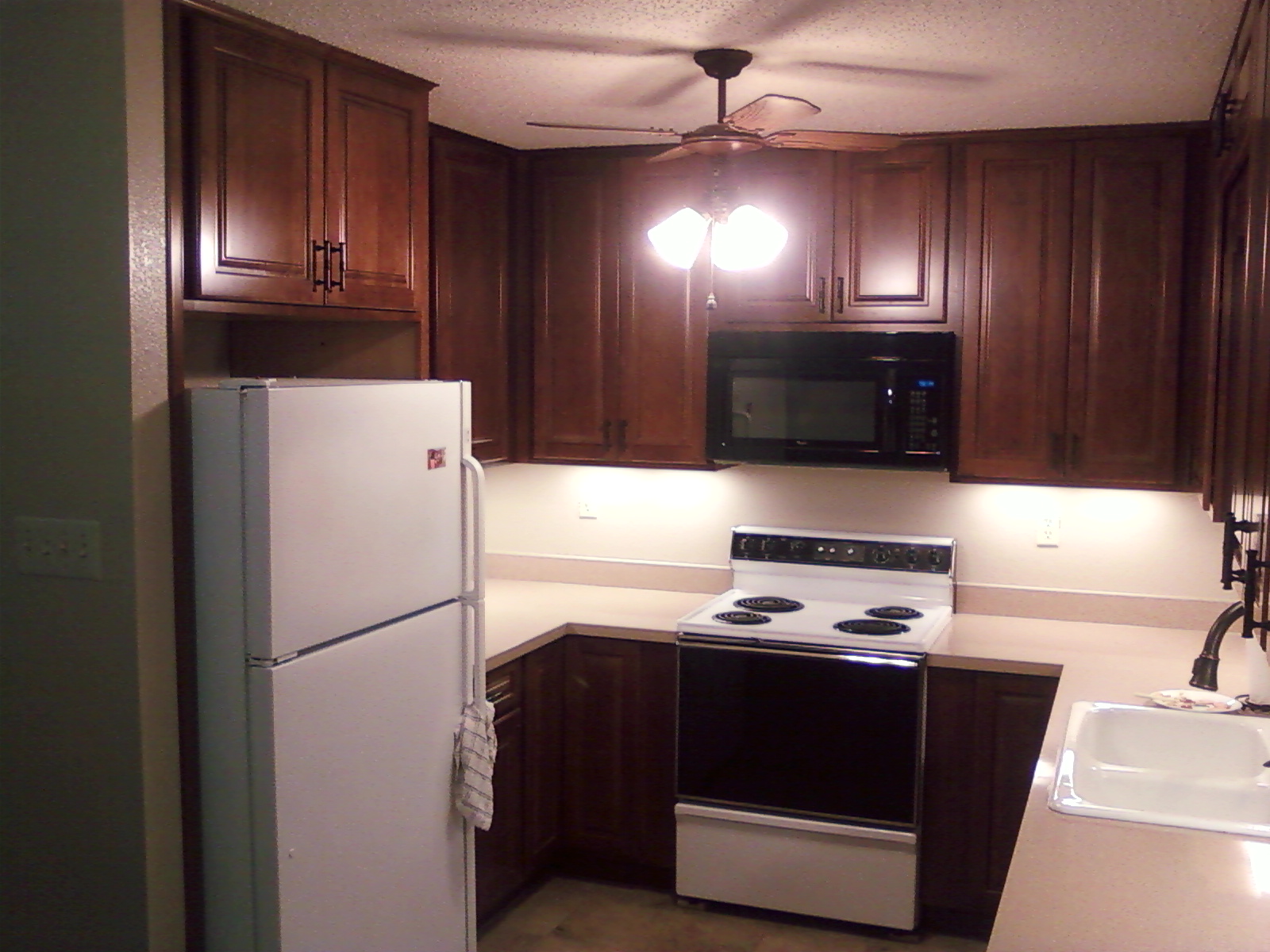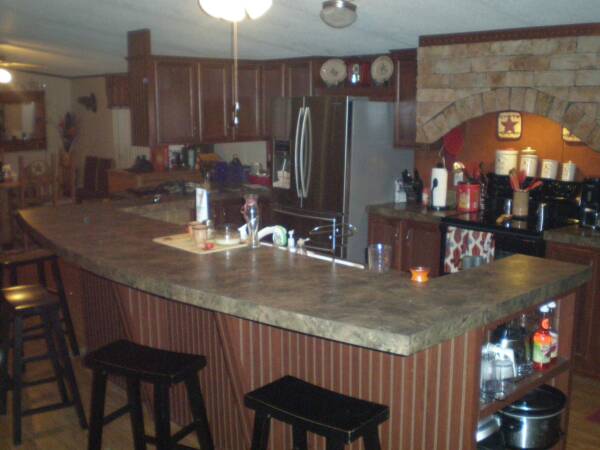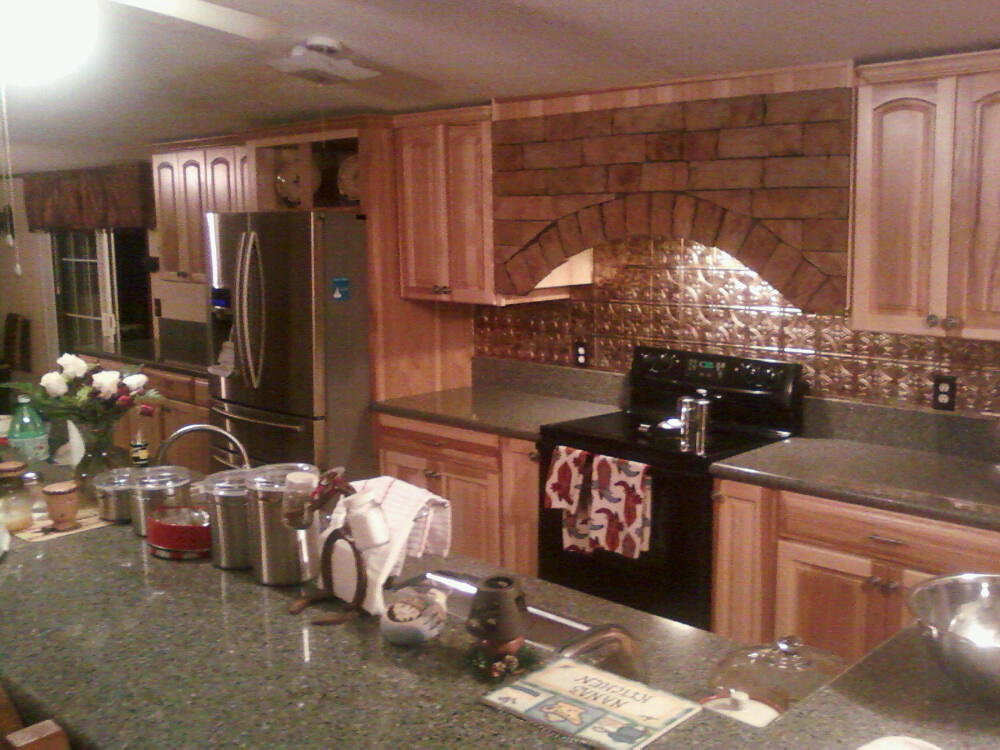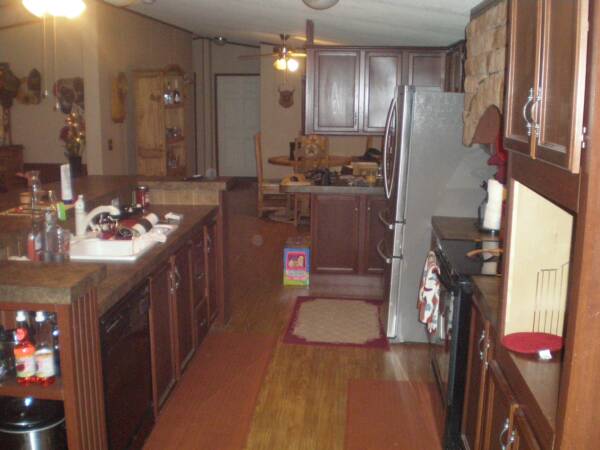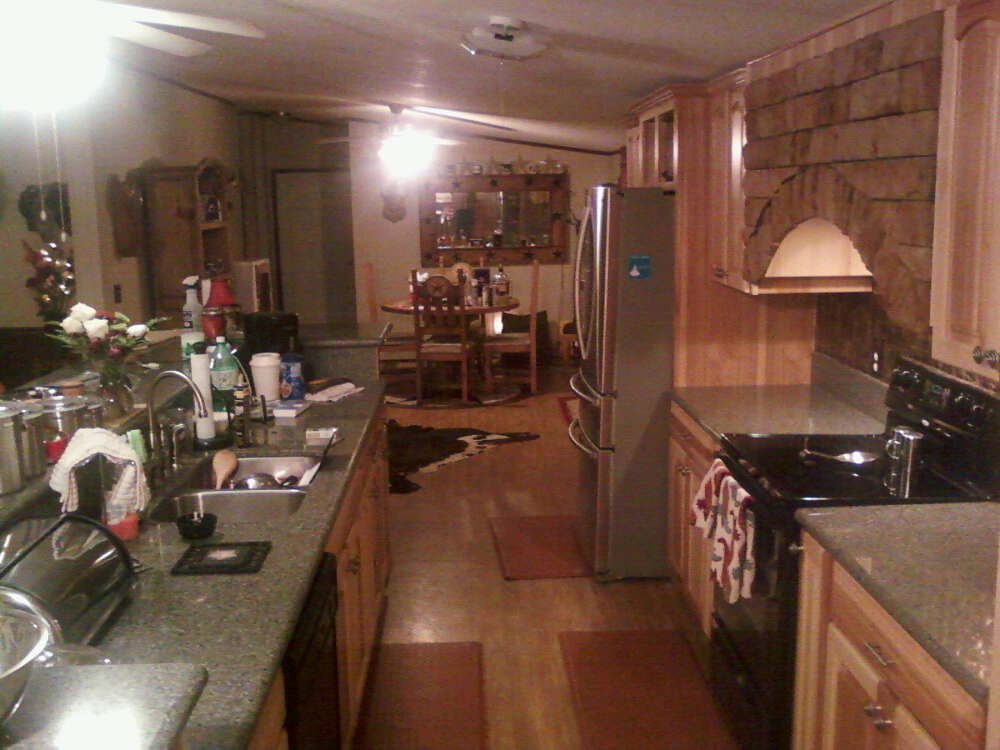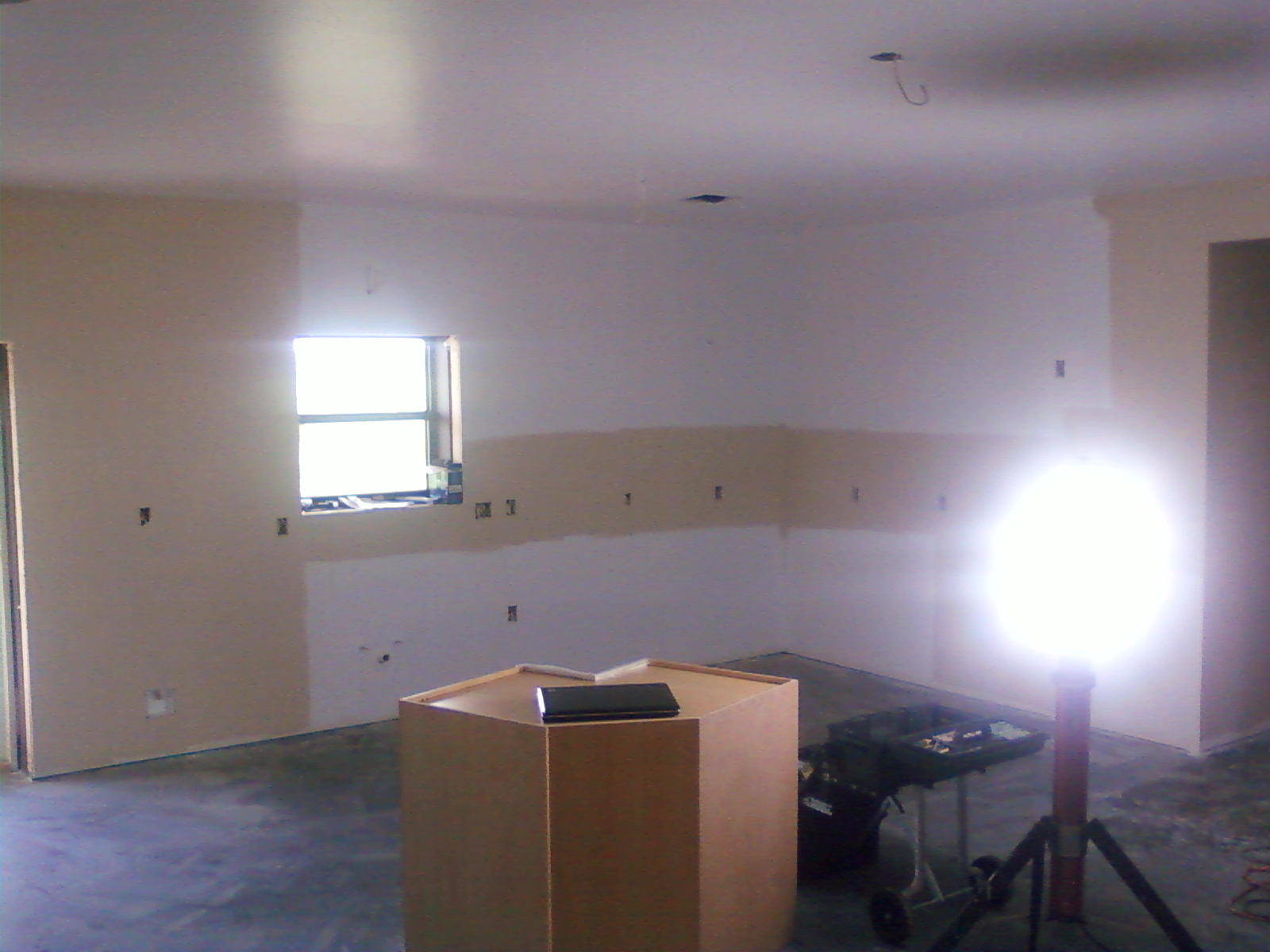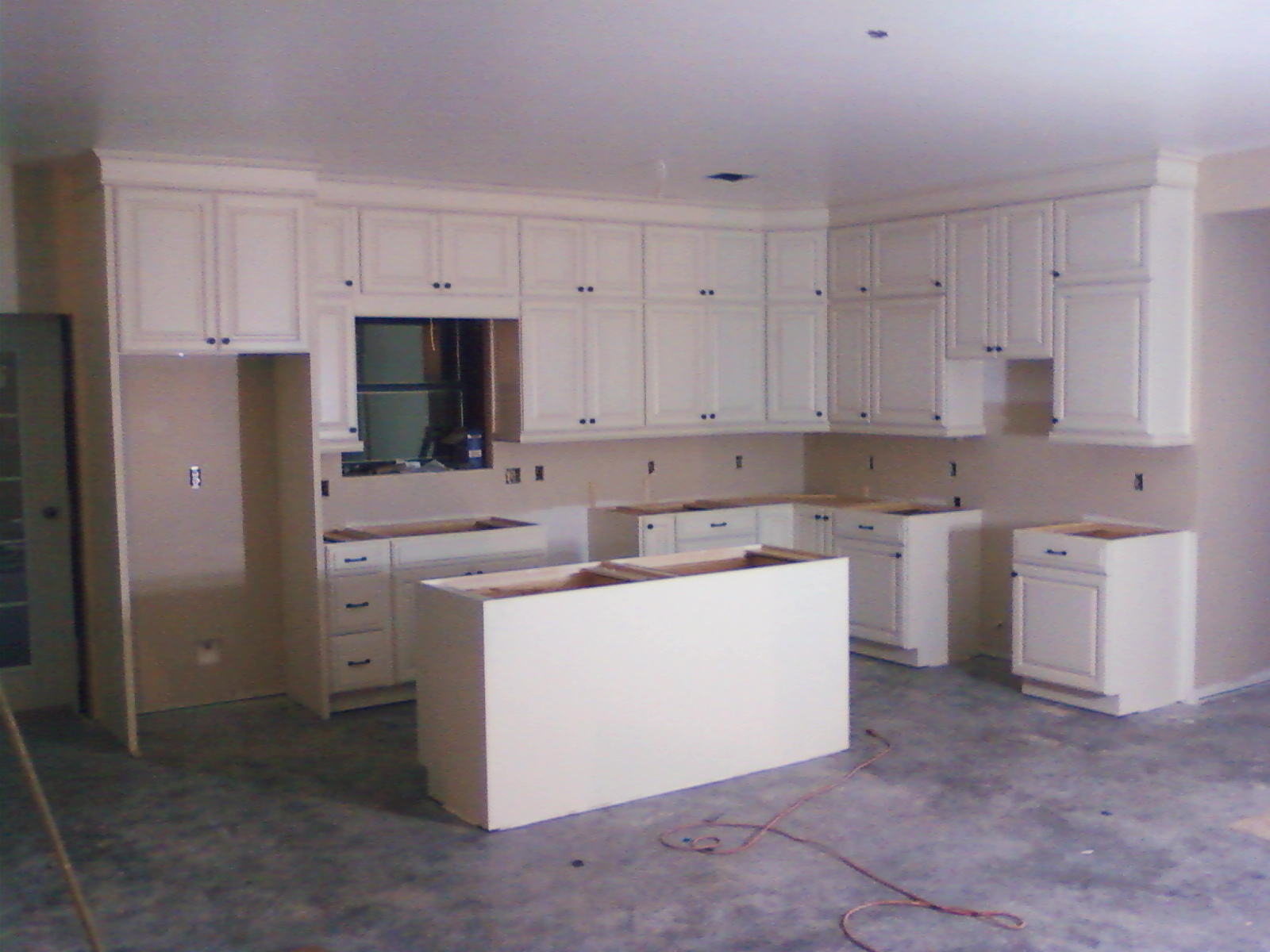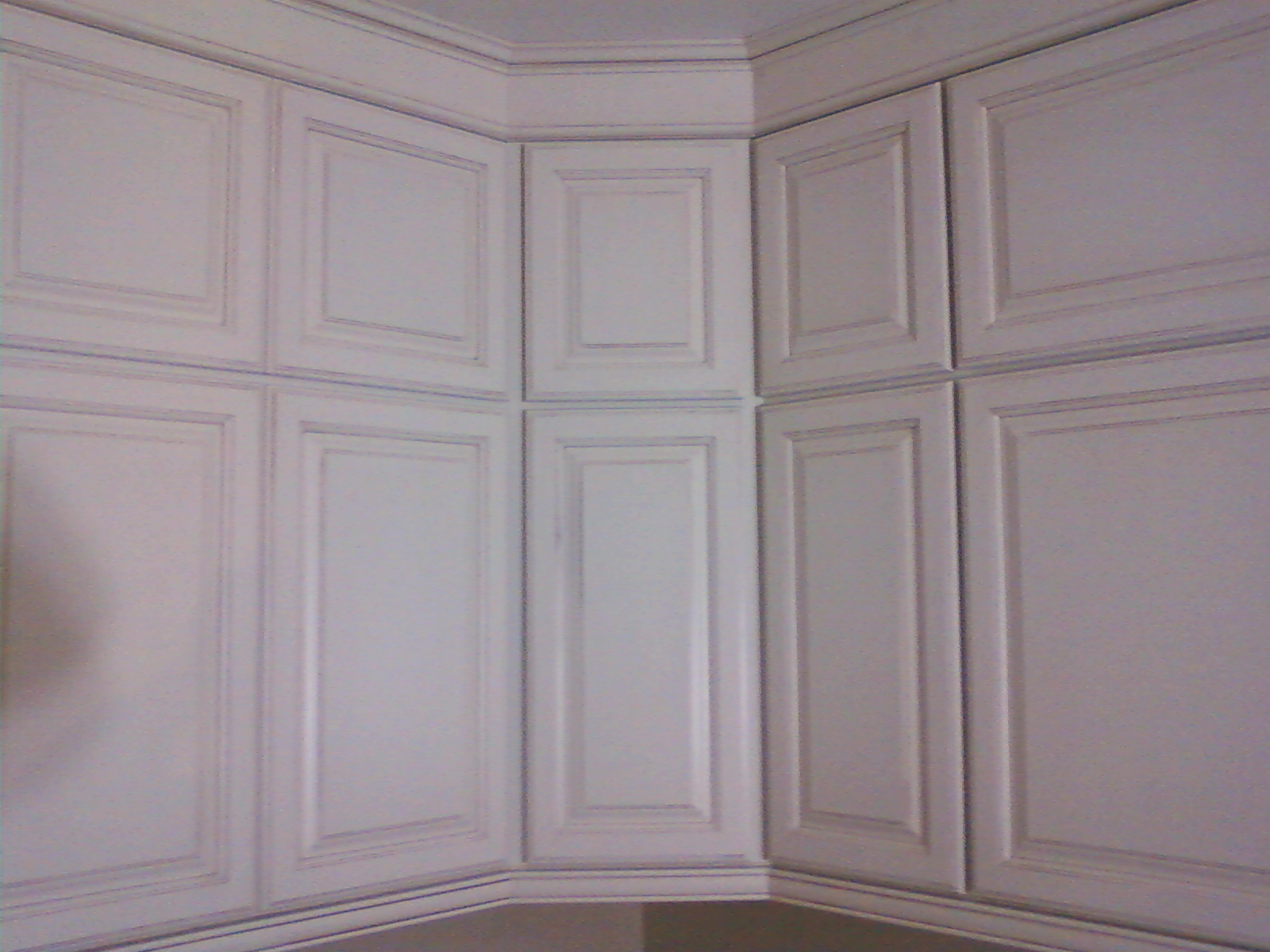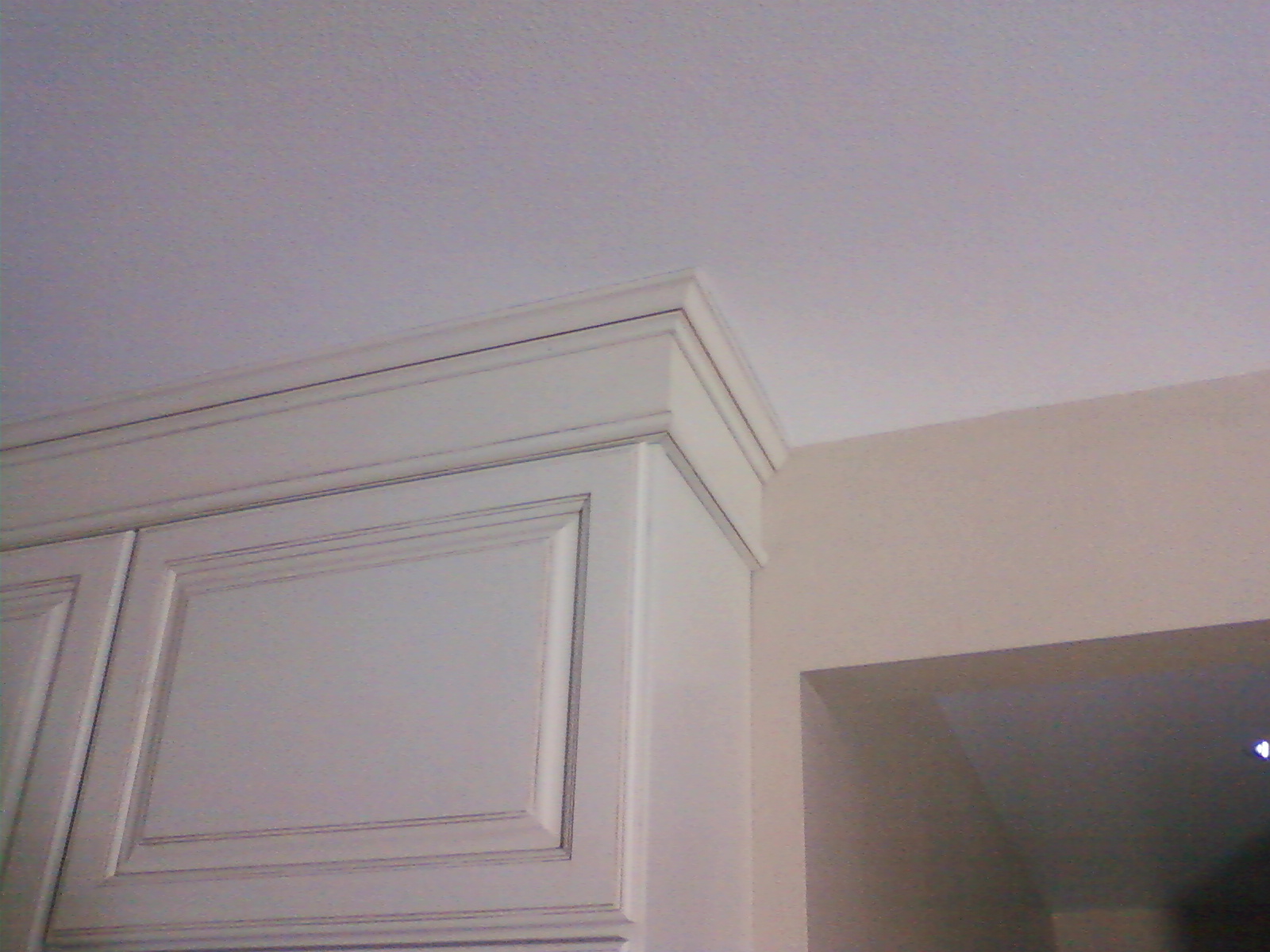 Bastrop, Texas

Diamond Reflections offer stack cabinets without seams between the upper and lower levels in a variety of cabinet styles.

Bastrop. Texas

This is a typical stack crown application provided by most of the major manufacturers. There are many different types of trims that can be used to accent the top of your cabinets to fit your style.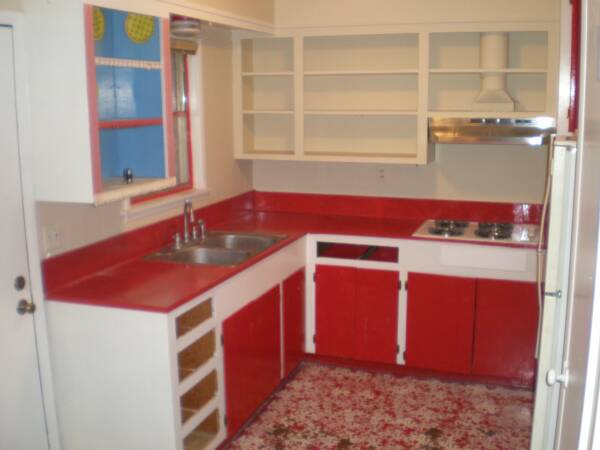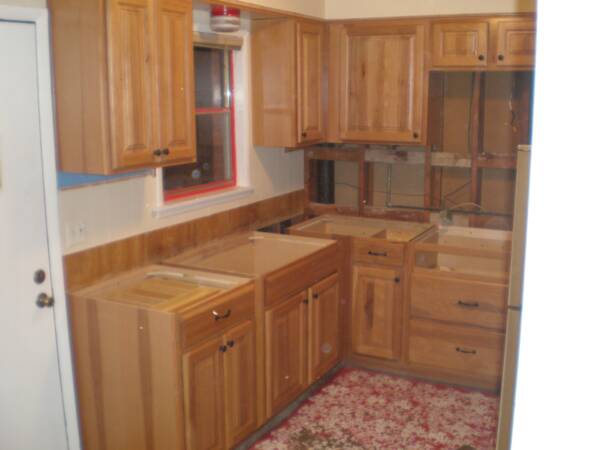 Mexia, Texas Before

Built on site cabinets with formica countertops

Mexia, Texas After

Shenandoah cabinets - Grove in Hickory Square - Spice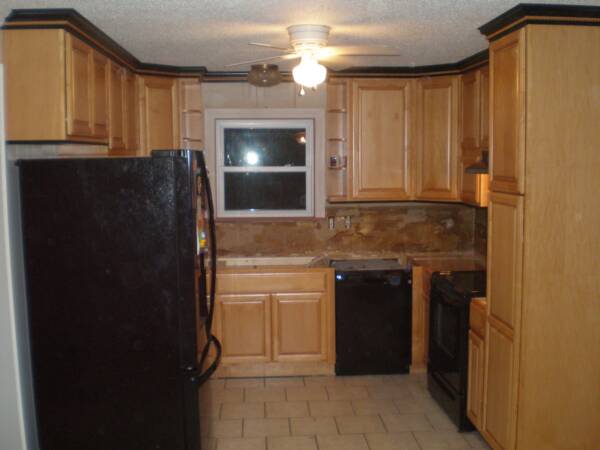 Killeen, Texas

Kraftmaid cabinets - Hanover Maple Square - Honey Spice with Mocha Highlight / Onyx Trims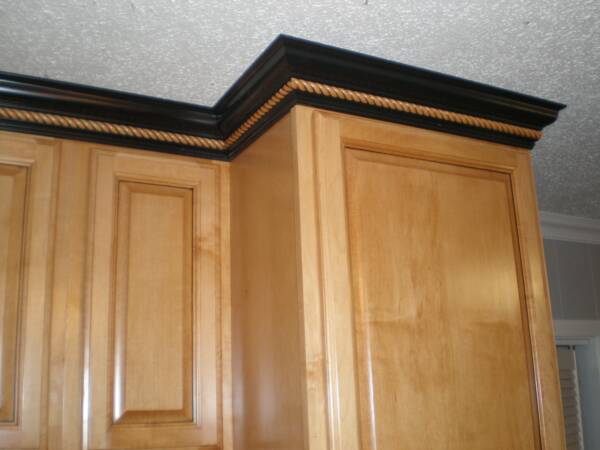 This home has a 9 foot ceiling.  None of the major manufacturers offer refrigerator cabinets taller than 8 foot. Instead of buying 3 refrigerator panels and trying to seam them together we custom built the panels and matched the stain of the manufacturer.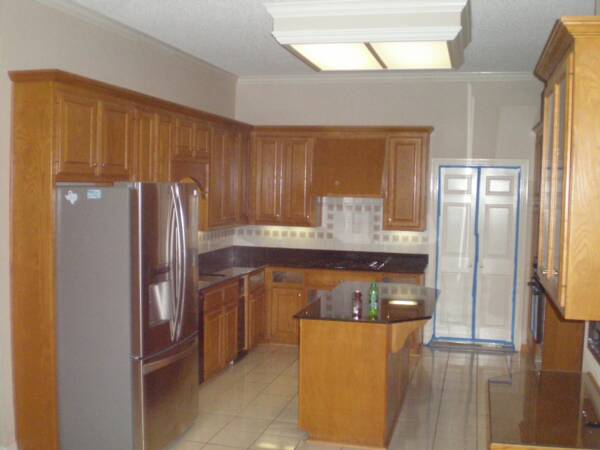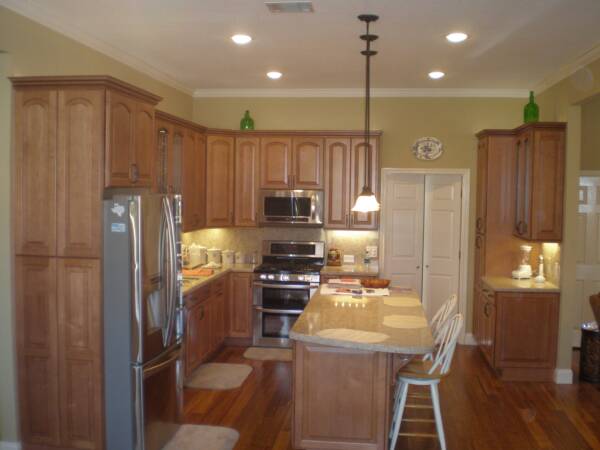 Waco, Texas Before

Custom cabinets with granite tops.

Waco, Texas After

American Woodmark cabinets - Charlottesville Maple - Mocha Glaze

Granite countertops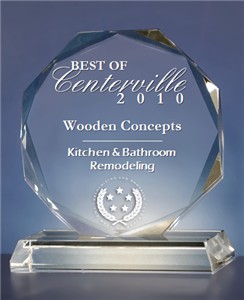 Copyright 2002 Wooden Concepts: Custom Cabinets and Kitchen Design. All Rights Reserved.

Alaska's first choice for furniture grade custom cabinetry

Alaska's first choice for furniture grade custom cabinetry