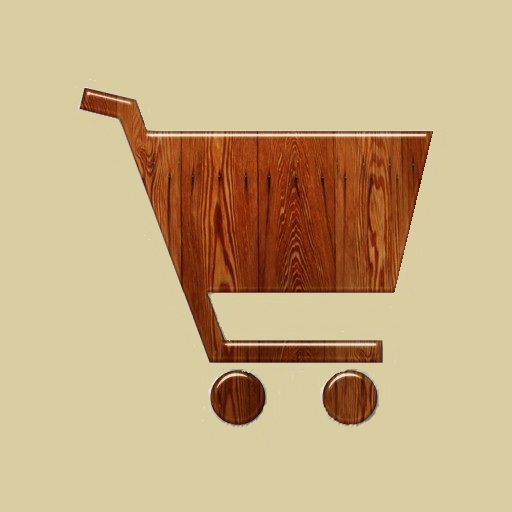 Copyright 2010 Wooden Concepts: Custom Cabinetry. All Rights Reserved.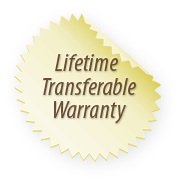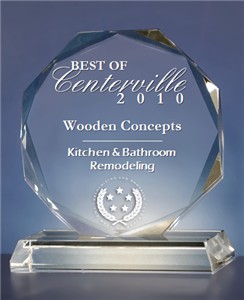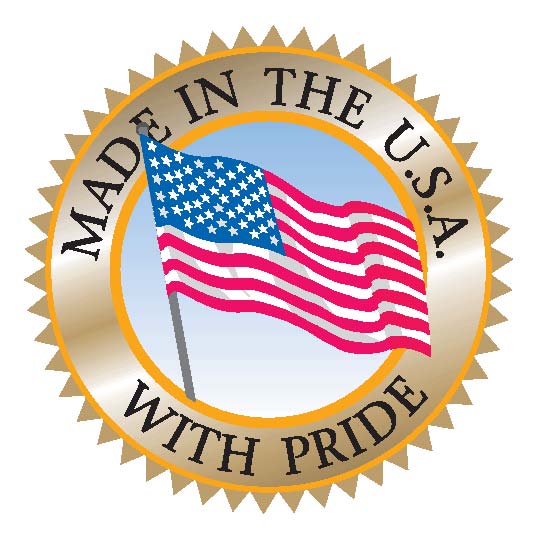 Installation & Design

When it comes to new cabinetry,
installation
can make all the difference.  At Wooden Concepts, we have the experience, skills and tools to install your new cabinetry and trims beautifully.  Whether you already have cabinets and need us to install them, or are in the planning stage, let us help you turn your kitchen into a masterpiece.
Solid Wood Corbels

Browse our selection of corbels.  We have used these solid wood
corbels
and
architectural millworks
for years in our own projects and are pleased to be able to offer them to homeowners as well as those in the building industries.  We enjoy offering our personal service for those selecting carvings for small projects to more extensive construction development.  Please contact us to discuss your project, get a quote, or find out about our discount promotions.
Artisan Cabinetry

We build truly one of a kind artisan cabinetry to suit your individual needs and tastes, with a variety of
wood species
and
cabinet doors
that is unmatched.  Providing exclusive services that large companies simply cannot offer, the same craftsmen that build your cabinets also deliver and install them.  This process enables us to provide a
transferable lifetime warranty
on our cabinetry.  Our warranty transfers to the new home owner in the event that the home is sold, a concept that is unheard of in our industry.
Our cabinets and furniture are completely Made in America.  We deliver and install throughout the continental United States. Our custom cabinets can be found in homes from California to New York State. 
Contact us
to discuss your project today.  We maintain a flexible schedule to accommodate our clients.
We are dedicated to improving air quality and being environmentally responsible.  These are more than just trendy buzzwords. These are very real concerns that affect the future of our families and our planet. Our commitment to improved indoor air quality and environmental sustainability has required us to work diligently to obtain products and materials that are safe without compromising quality and durability. Learn more about these LEED and CARB compliant products by clicking on the green builder link below.


PureBond® : Formaldehyde-free Hardwood Plywood Technology

Non-toxic technology. LEED® & CARB compliant. Cost competitive.

Sometimes, it's what you can't see that makes the biggest difference.

Winner, EPA's Greener Synthetic Pathways Challenge


Total Kitchen Solutions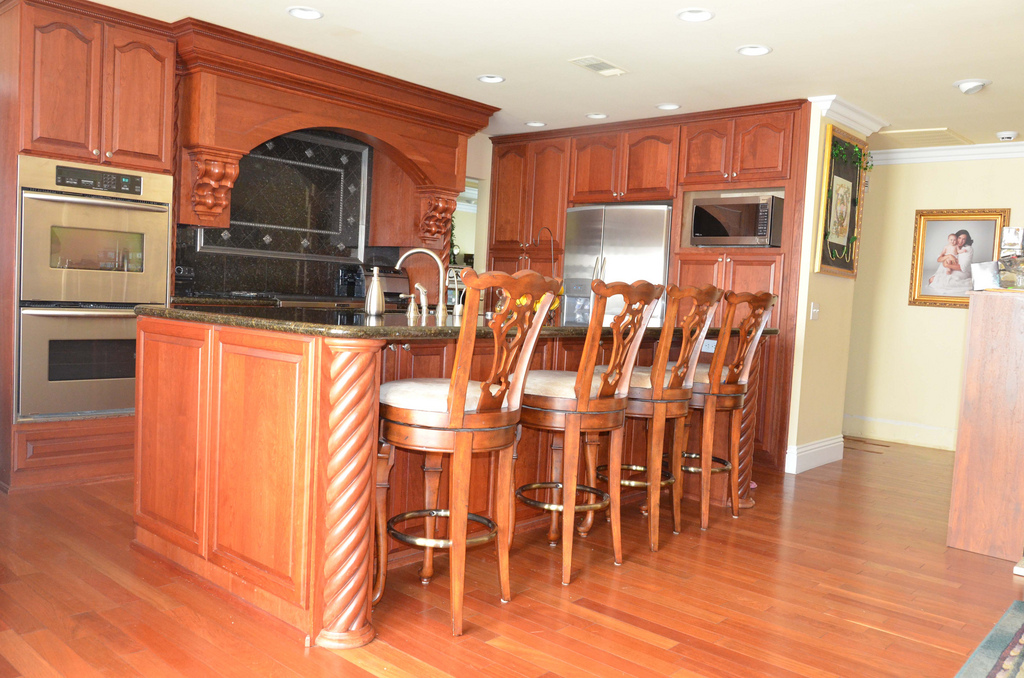 Wooden Concepts

Experience American craftsmanship at its finest.


        855-616-9663

         254-896-0078
        855-616-9663

         254-896-0078