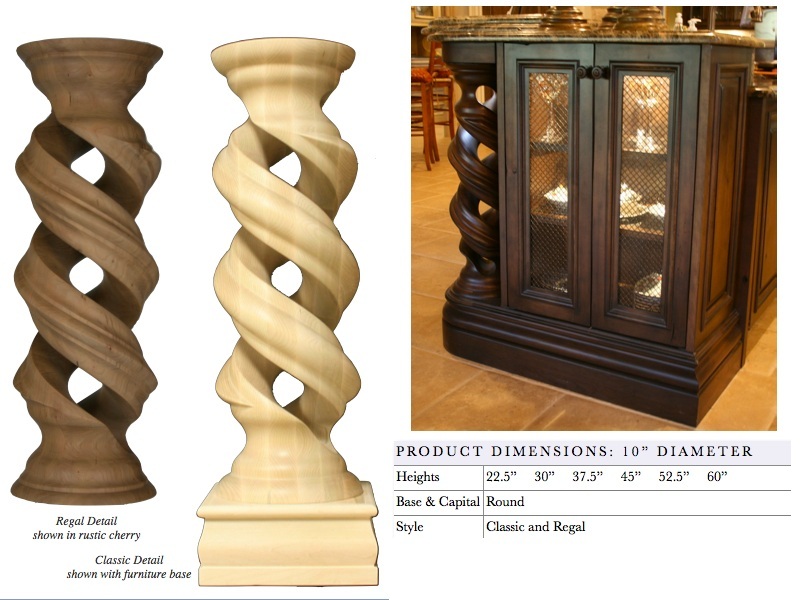 Copyright 2010 Wooden Concepts: Custom Cabinetry. All Rights Reserved.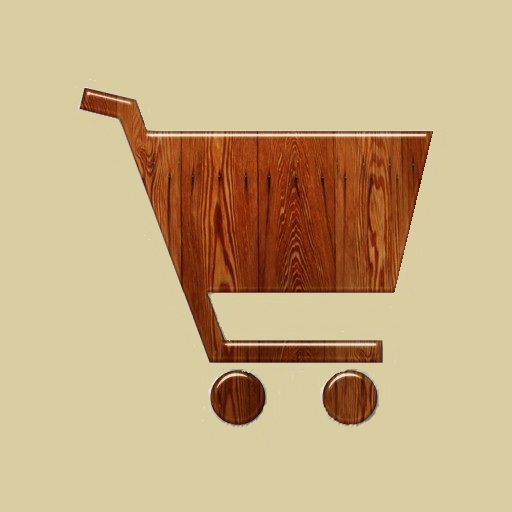 A beautiful new twist on the traditional rope column.  These jaw-dropping 10" diameter open spiral columns provide a stunning finish to an island, peninsula or bar. 

Also available in
8.5"
,
7"
,
5" and 4.5"
diameters to accomodate a variety of locations and applications.


10" Spiral Columns
Classic and Regal Style

Wooden Concepts

Experience American craftsmanship at its finest.